Winter
Castel Latemar in Winter
In winter the Pass turns white, the slopes open and fun is guaranteed.
And even if you are not a skier there are many other good reasons to stay at Castel Latemar!
Services appreciated by guests
Hotel Castel Latemar offers its customers private parking, Wi-Fi connection, a children's playroom, ski and boot storage and two beautiful terraces.
Very easy!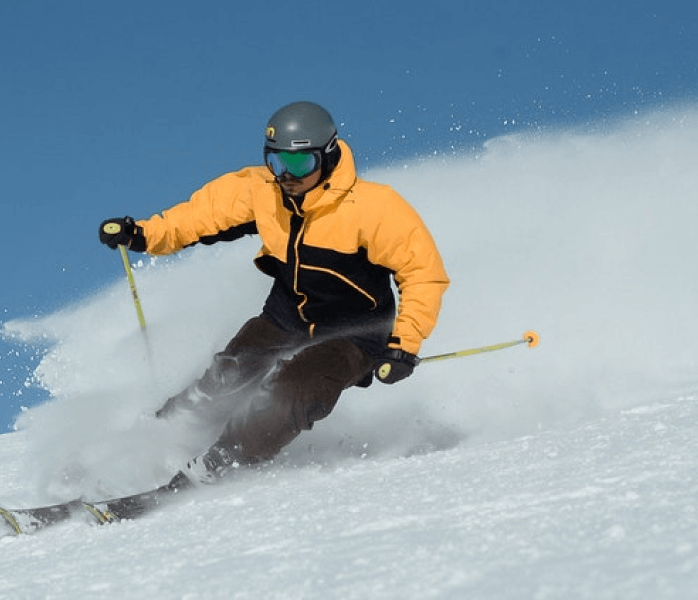 Magical!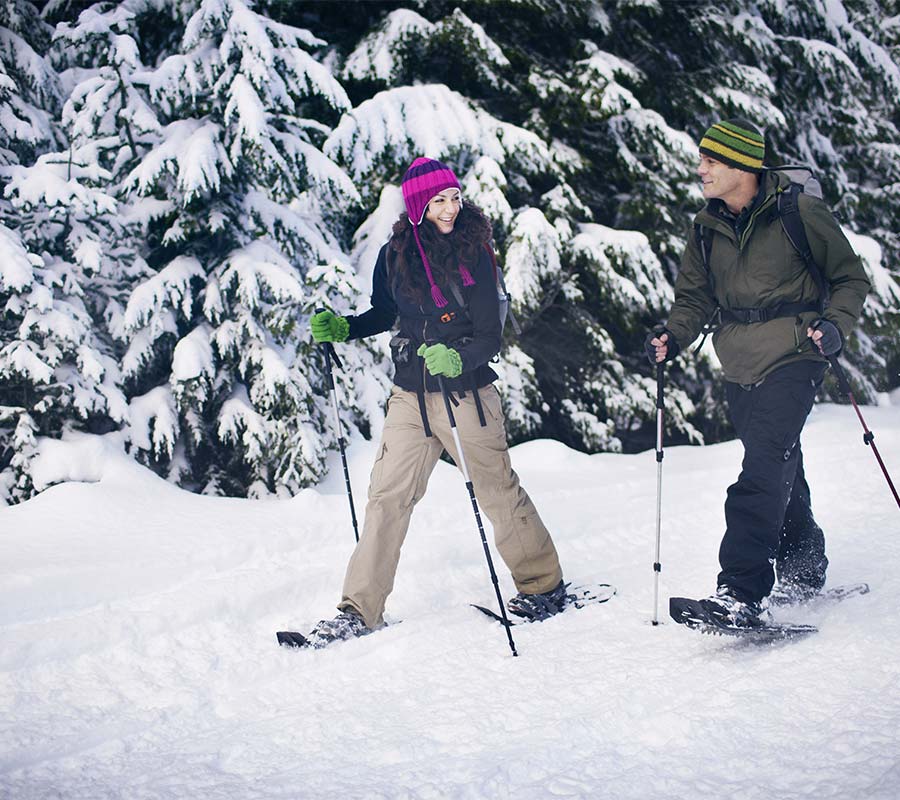 …and so much more in Val D'Ega!
Val D'Ega is home to two of the most famous massifs of the Dolomites: the Catinaccio and the Latemar.
Here you can dedicate yourself to skiing thanks to the nearby ski area. In winter and summer you can also enjoy the valley, including hiking or mountain biking.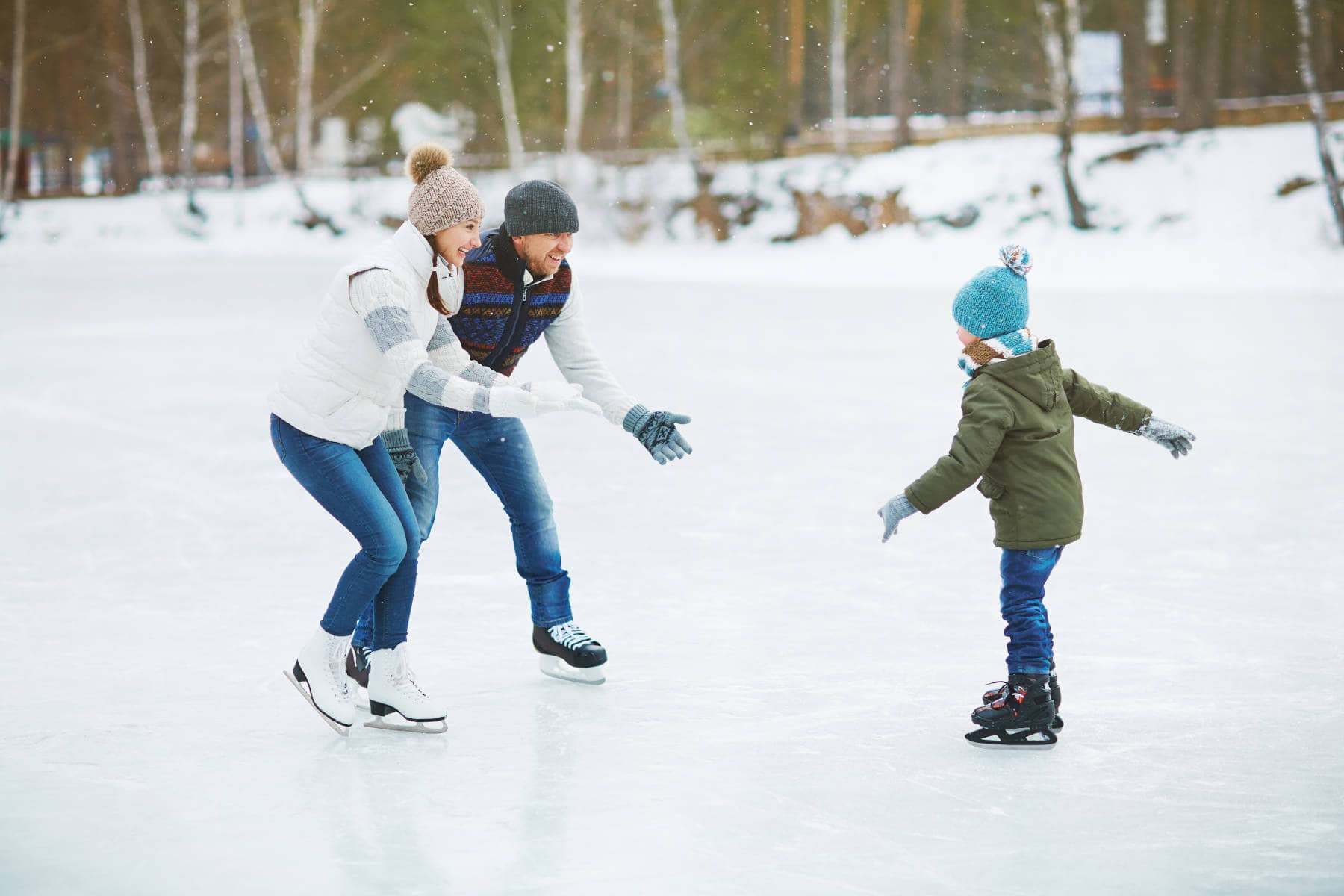 Ice-skating
Admire the view while having fun ice skating! There are several ice rinks close by.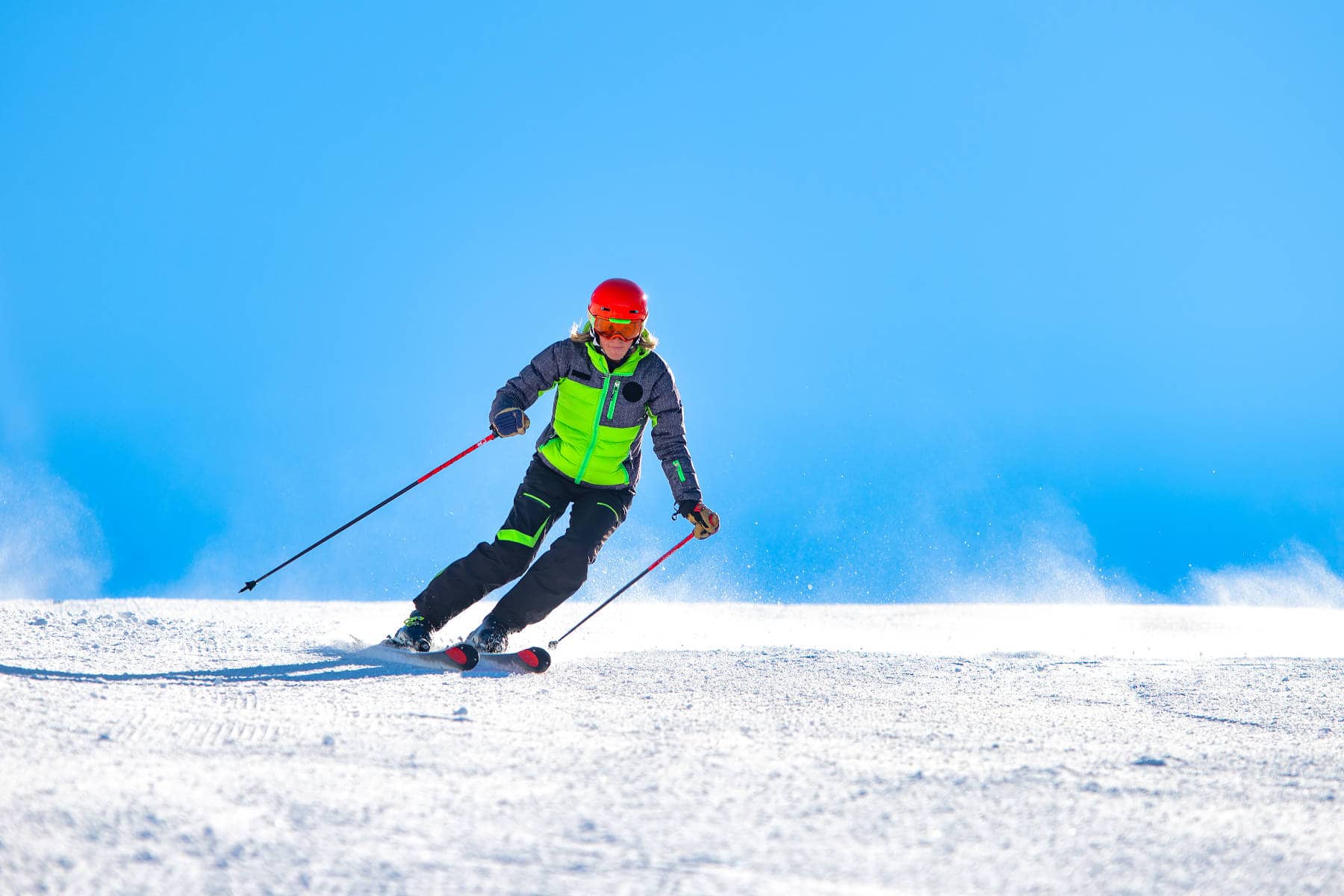 Carezza Ski Area
There are also other beautiful ski areas in and around Val d'Ega: Obereggen, just 15 minutes away by car, the famous Sellaronda and 10 other ski areas in the Dolomiti SuperSki area just waiting to be explored! On skis, on a snowboard or by sledge.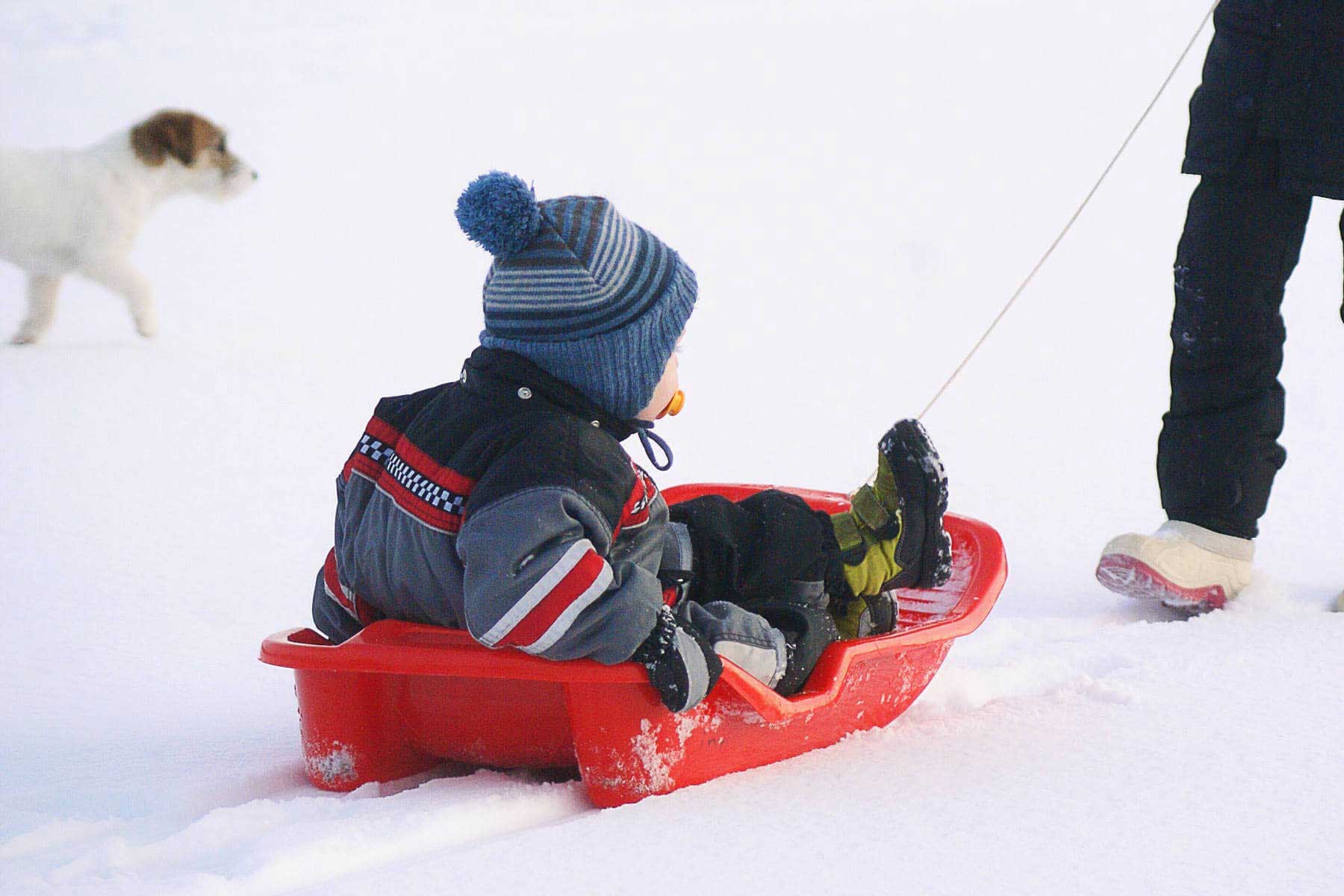 Toboggan
Tobogganing is a sport for everyone. The least complicated winter sport of all! In the Carezza ski area, you can toboggan down 8 kilometres of tobogganing fun.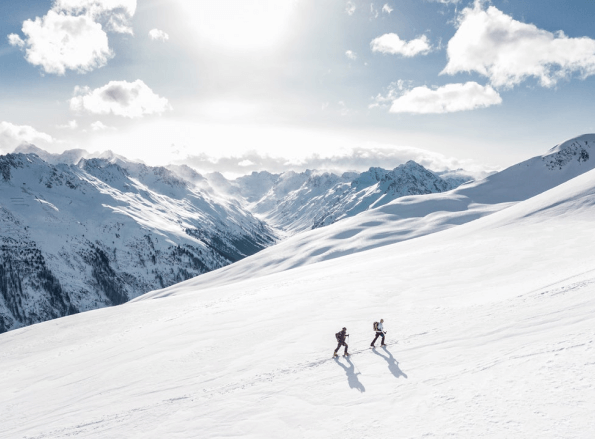 Cross-country skiing
Once again this year the sunny cross-country skiing trails have been prepared with flakes. A soft blanket of snow covers the meadows and forests. Silence reigns supreme. Words turn into white clouds and decorate the blue sky. It is cross-country skiing time in the Dolomites.
Snowshoe hikes
16 km of snowshoe walks lead through a snowy landscape and turn the walk into a real adventure.
Nearby
Carezza lake 2,8 km
Bolzano 26 km
Costalunga Pass 650 m
Ski lift Le Poe 600 m
Ski lift Pra di Tori 550 m
Ski lift Paolina 900 m
Ski lift Hubertus 850 m
Ski lift Golf 2900 m
Here's what our guests say about us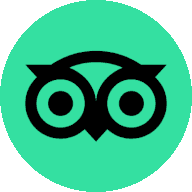 We had a very good time, comfortable, clean and spacious room.The breakfast was really good and the location was ideal both in summer and winter. Katia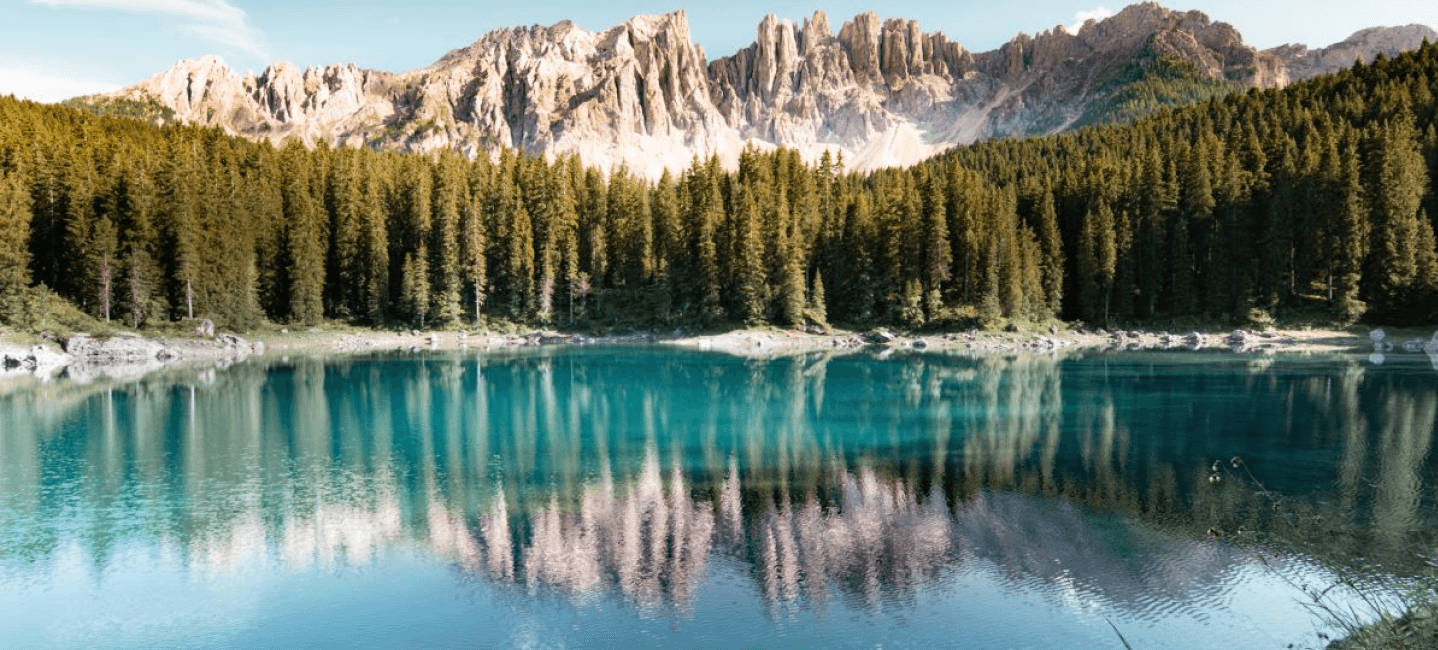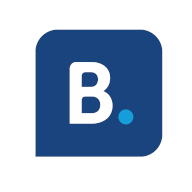 Cleanliness and helpfulness of staff, excellent!Access to main points of interest… trails, scenic spots… nearby and easily accessible even for families!